advatages
1

Sales Service

2

Product Diversity

3

Development Momentum

4

Reliable Quality

5

Professional Team

6

Well-Known Manufacturers
Products Details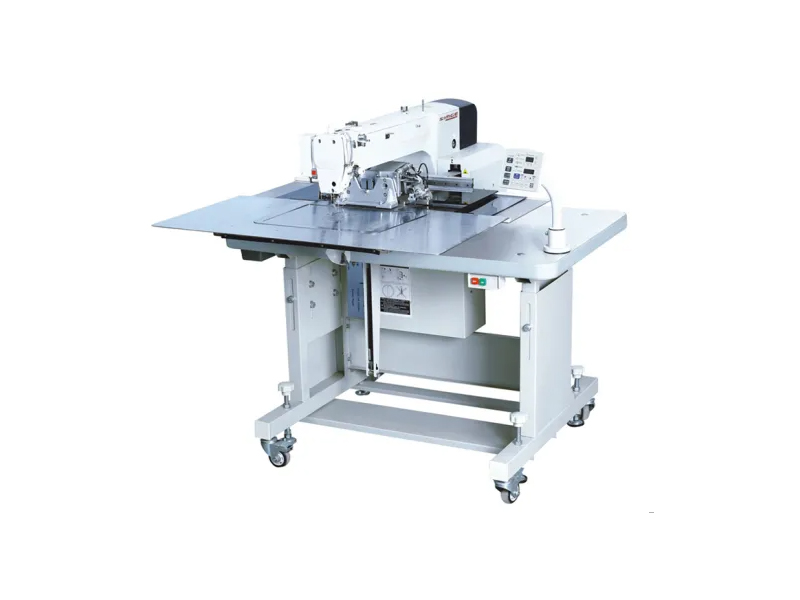 3020 Programmable Template Pattern Lockstitch Sewing Machine

With energy-saving technology,electric pattern sewing machine avoids thread take-off at the sewing start after
Category Name:

3020 Programmable Template Pattern Lockstitch Sewing Machine

E-mail:

zhudajixie@hotmail.com

Telephone:

+86-577-86711888
Product Description
With energy-saving technology,electric pattern sewing machine avoids thread take-off at the sewing start after
efficiently supplying enough surface thread. Combining outstanding compatibility with energy-saving
technology,it is more energy saving and more environmental friendly.

Welcome to our website. If you have any requests or suggestions,please feel free to email us at zhudajixie@hotmail.com or use the following enquiry form. Please allow us to provide you with the best service.