advatages
1

Sales Service

2

Product Diversity

3

Development Momentum

4

Reliable Quality

5

Professional Team

6

Well-Known Manufacturers
Products Details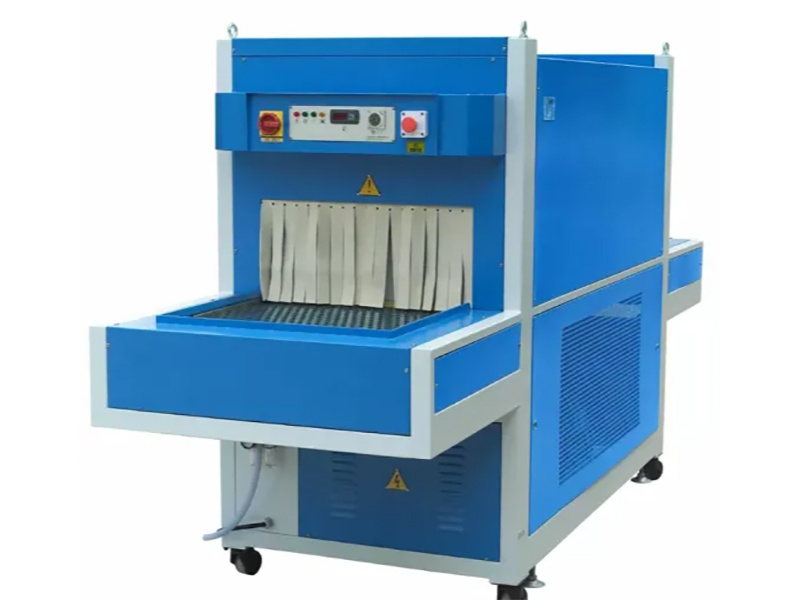 Rapid Freezer Stereotypes Chiller with PLC Touch Screen

It can be equipped with PLC touch screen.
Category Name:

Rapid Freezer Stereotypes Chiller with PLC Touch Screen

E-mail:

zhudajixie@hotmail.com

Telephone:

+86-577-86711888
FEATURE:
1. It can be equipped with PLC touch screen.
2. Adopt advanced technology and imported compressor and components.
3. The conveying belt is made of special material provided with refrigeration-regulated device, which can accelerate stabilization and aggregation of aqueous glue, ensure perfect jointing and keep optimal shape after delasting.
4. The double-side concentrated heat-insulated material used in the shell can prevent heat lost as well as save energy consumption.
5. The large power refrigerating system is equipped with double cooling track, double auto-door and automatic unfreezing device. These allows the machine to generate a good moulding result in a short amount of refrigerating time, expediting lasts' turnover rate and decreasing production cost.
6. The powerful refrigerating system and high-rotation-speed air circulation system allows the temperature to drop to -20 degree Celsius in seconds.
7. This machine is subjected to manufacture according to different sizes to adapt to users' specific requirements.
| | | | |
| --- | --- | --- | --- |
| | 3050*1050*1890mm | Production Capacity: | 2000Pairs/8 Hrs |
| Power: | 3KW | Voltage: | 380V/50Hz |
| N.W.: | 470kg | G.W.: | 500kg |
Welcome to our website. If you have any requests or suggestions,please feel free to email us at zhudajixie@hotmail.com or use the following enquiry form. Please allow us to provide you with the best service.